Most of the groups in the Marxist Student Federation are based at universities, but the meetings are open to all and we invite and encourage workers to come along to our meetings!
If there isn't a Marxist group in your area and you'd like to find out how to set one up then get in touch using the form below, or email contact@marxiststudent.com
List of Marxist Societies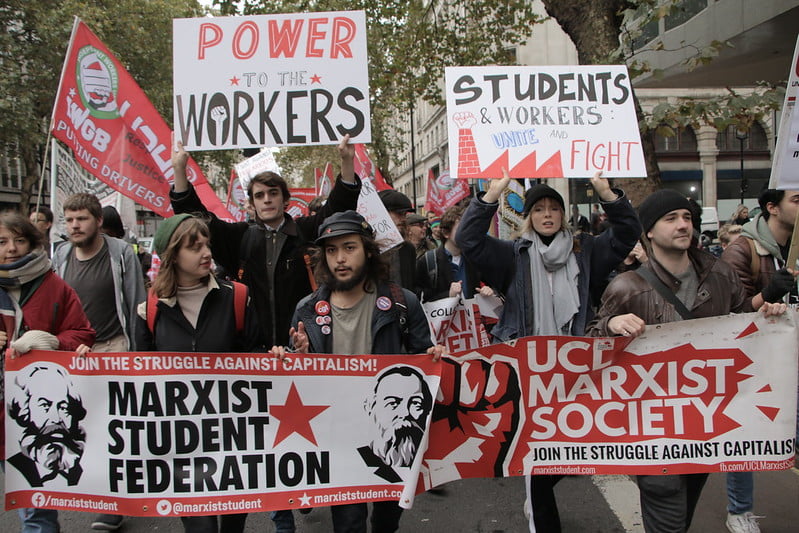 Capitalism is in its deepest crisis yet, causing unspeakable levels of suffering for billions around the world. There is no time to waste. Join the…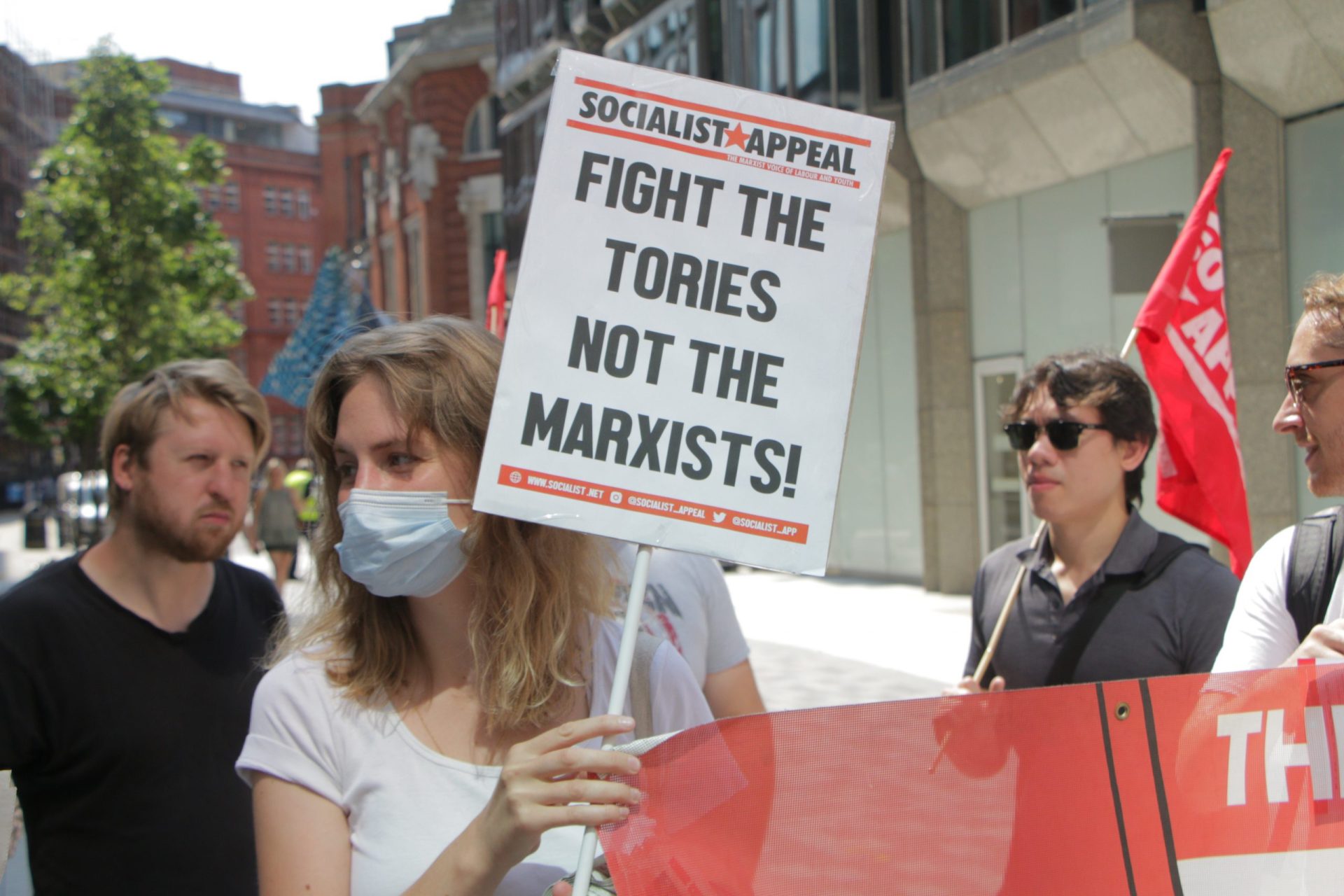 The executive committee of Lancaster University Labour Club (LULC) is set to expel all Marxist Society members in advance of the upcoming term.