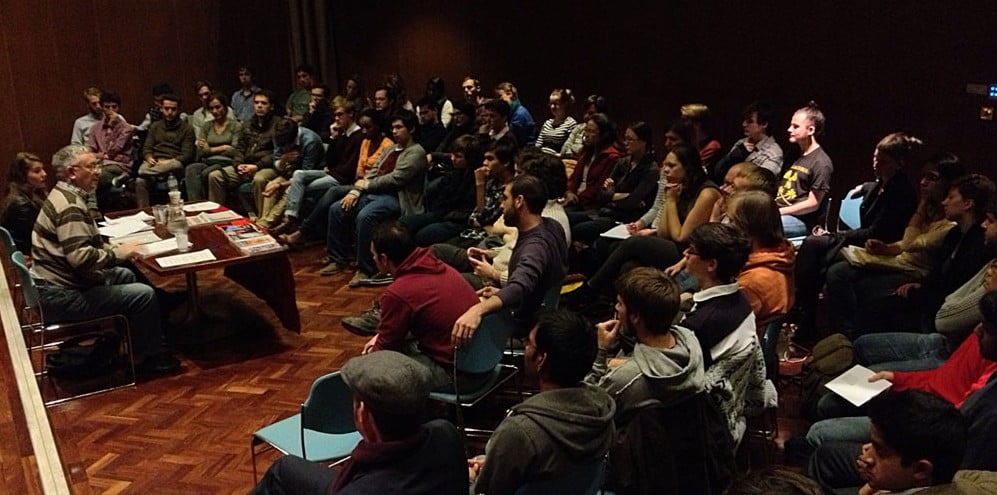 Contact: marxdisgroup@cusu.cam.ac.uk
Blog: http://cammdg.wordpress.com/
Facebook: https://www.facebook.com/groups/cammdg/
This is an ideal group for anyone in Cambridge who wants to discuss Marxist theory and its application to modern events.
The group organises debates, discussions, talks, film showings, and reading groups based around the works of Karl Marx and other related thinkers, along with events that address current affairs and campaigns from a Marxist perspective.
If you have any ideas for a discussion topic, an interesting speaker, or a film worth showing, or if you're keen to find out more and get involved, e-mail:
marxdisgroup@cusu.cam.ac.uk
Read our blog for our perspectives and analysis of current events, as well as summaries of discussions we have.